Orphan Support
Bringing Hope and Joy to Orphans in Ukraine
Compassion Meets Actions
We believe in the transformative power of love and kindness. We want to make a difference in the lives of Ukrainian orphans by creating a brighter future for these resilient children.
Our volunteers make regular visits to several orphanages in our region, providing essential supplies, encouraging staff members, and building fun and interactive relationships with the children through engaging activities to let them know they are not alone and will never be forgotten.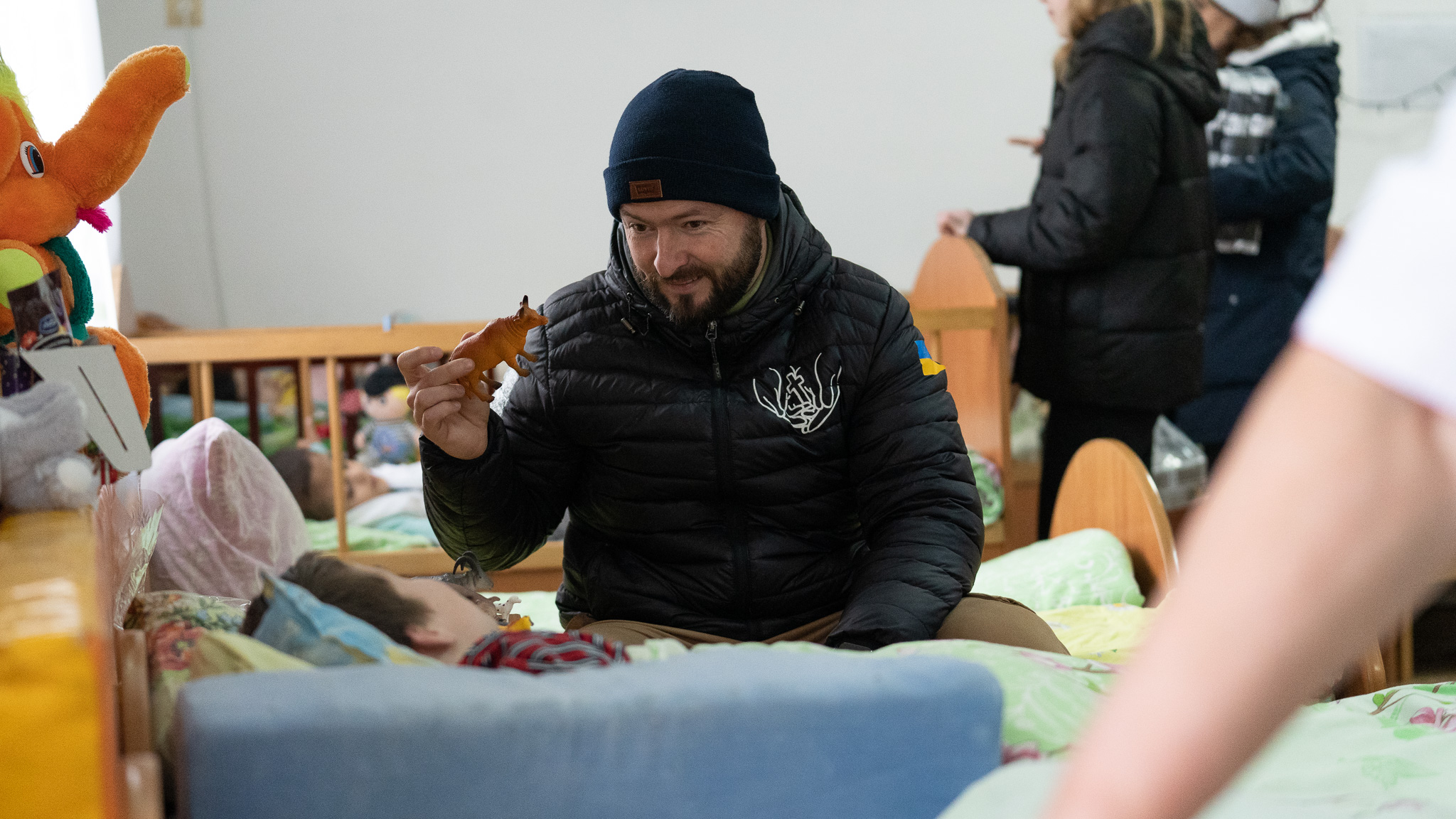 Our Initiatives for Orphanages
Our mission is to bring hope, joy and the love of Jesus Christ to orphans in Ukraine. Through dedicated efforts, we strive to make a positive impact, provide tangible support, and build meaningful relationships.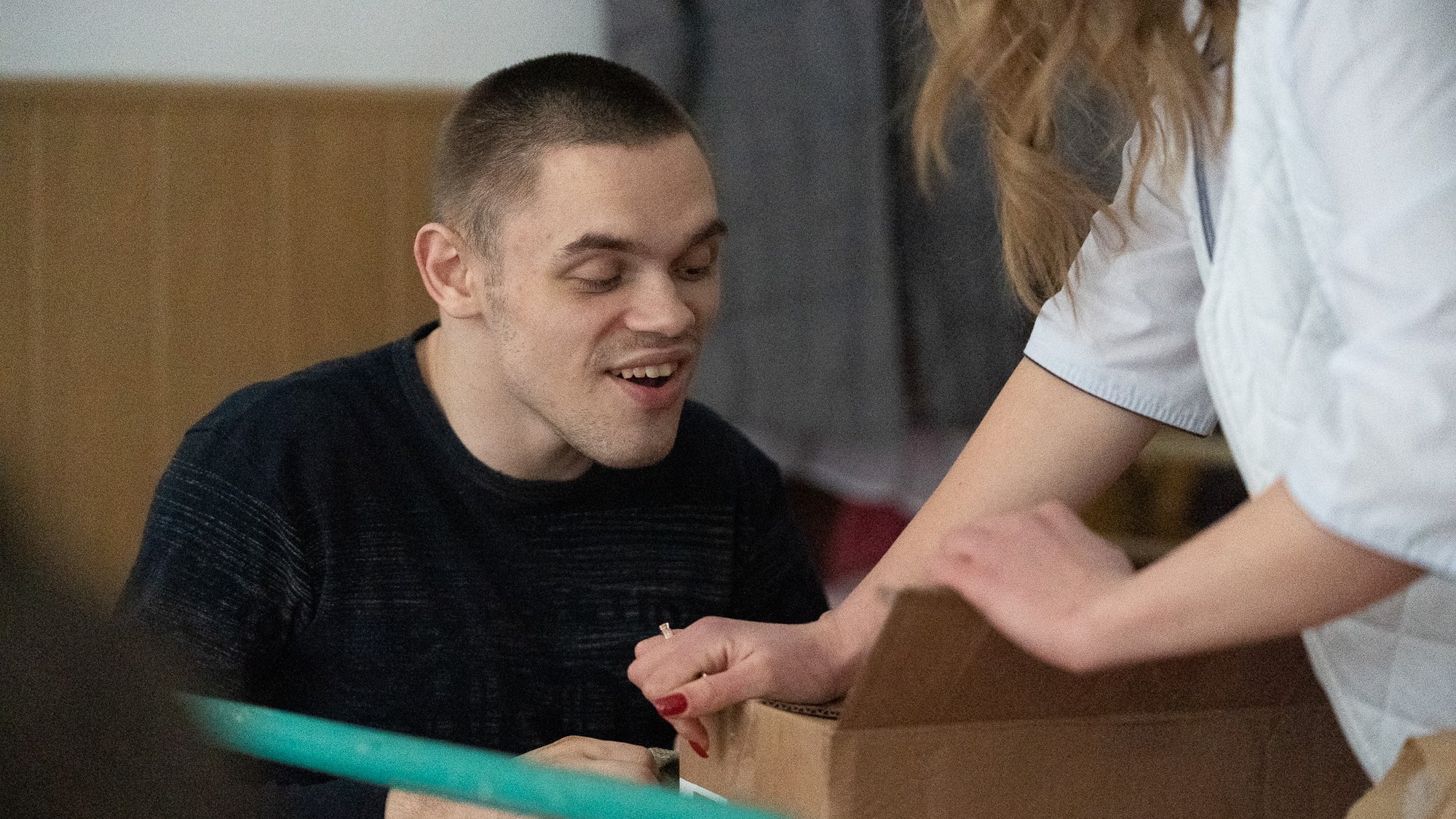 Personal Visits
Our team regularly visits orphanages across Ukraine, spending quality time with the residents. These personal interactions go beyond material support, fostering emotional connections and letting these children and developmentally disabled adults know that they are valued and loved.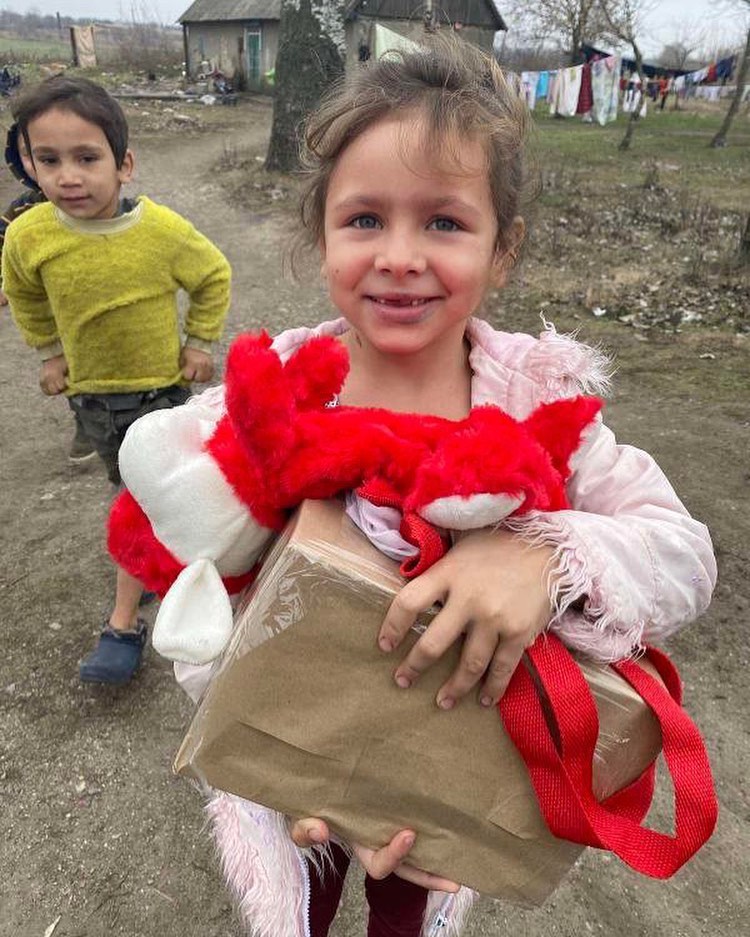 Sharing Hope
We are committed to sharing the hope found in Jesus Christ. Through inspirational messages, stories of faith and uplifting activities, we aim to instill a sense of hope and purpose in the hearts of the children and developmentally disabled adults we serve.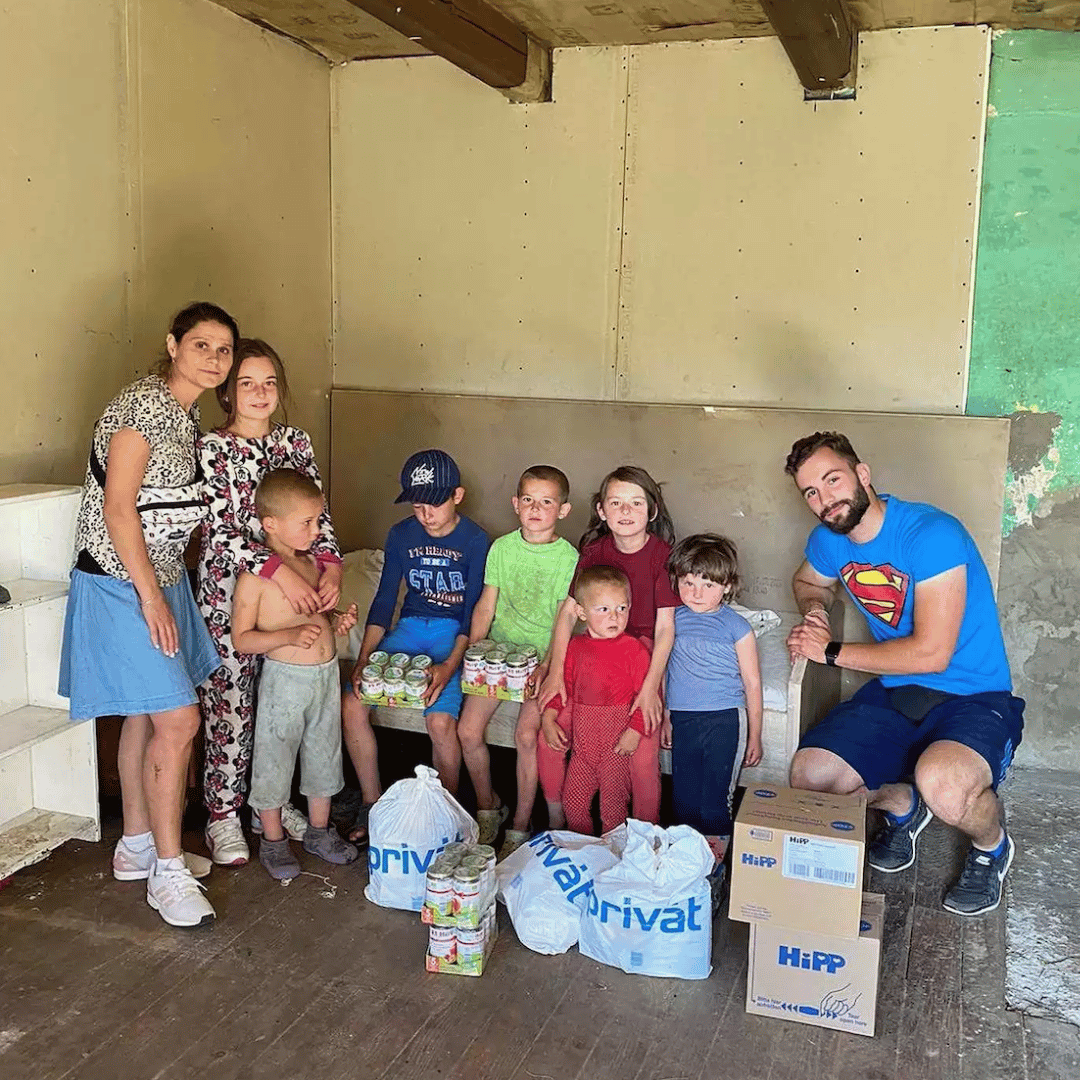 Humanitarian Supplies
We understand the importance of meeting basic needs. Family of Christ International provides essential humanitarian supplies, including food, warm clothing, and hygiene products such as diapers that some orphanages struggle to keep in stock.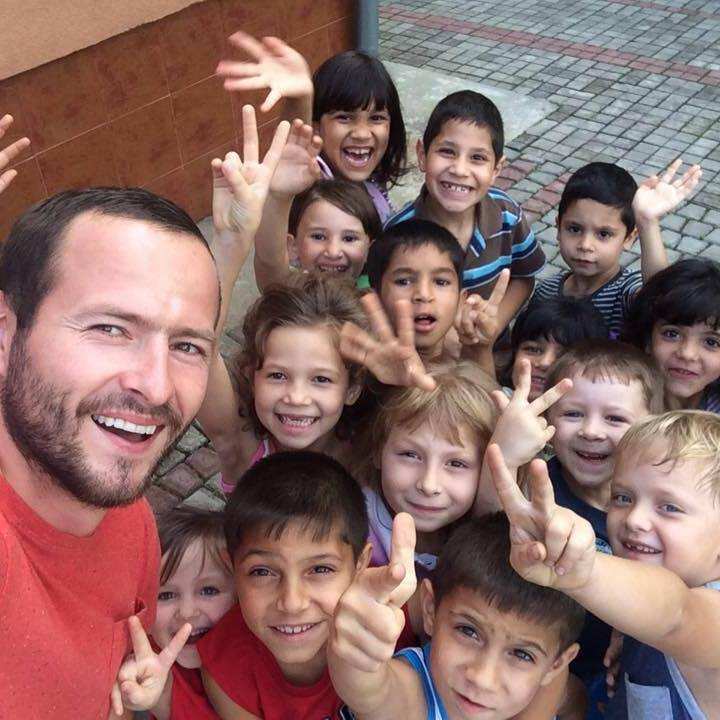 Playing Games
Sports have a unique ability to bring people together and build camaraderie. We organize soccer games for the children, creating a fun and inclusive environment where they can enjoy the benefits of physical activity while forming lasting friendships.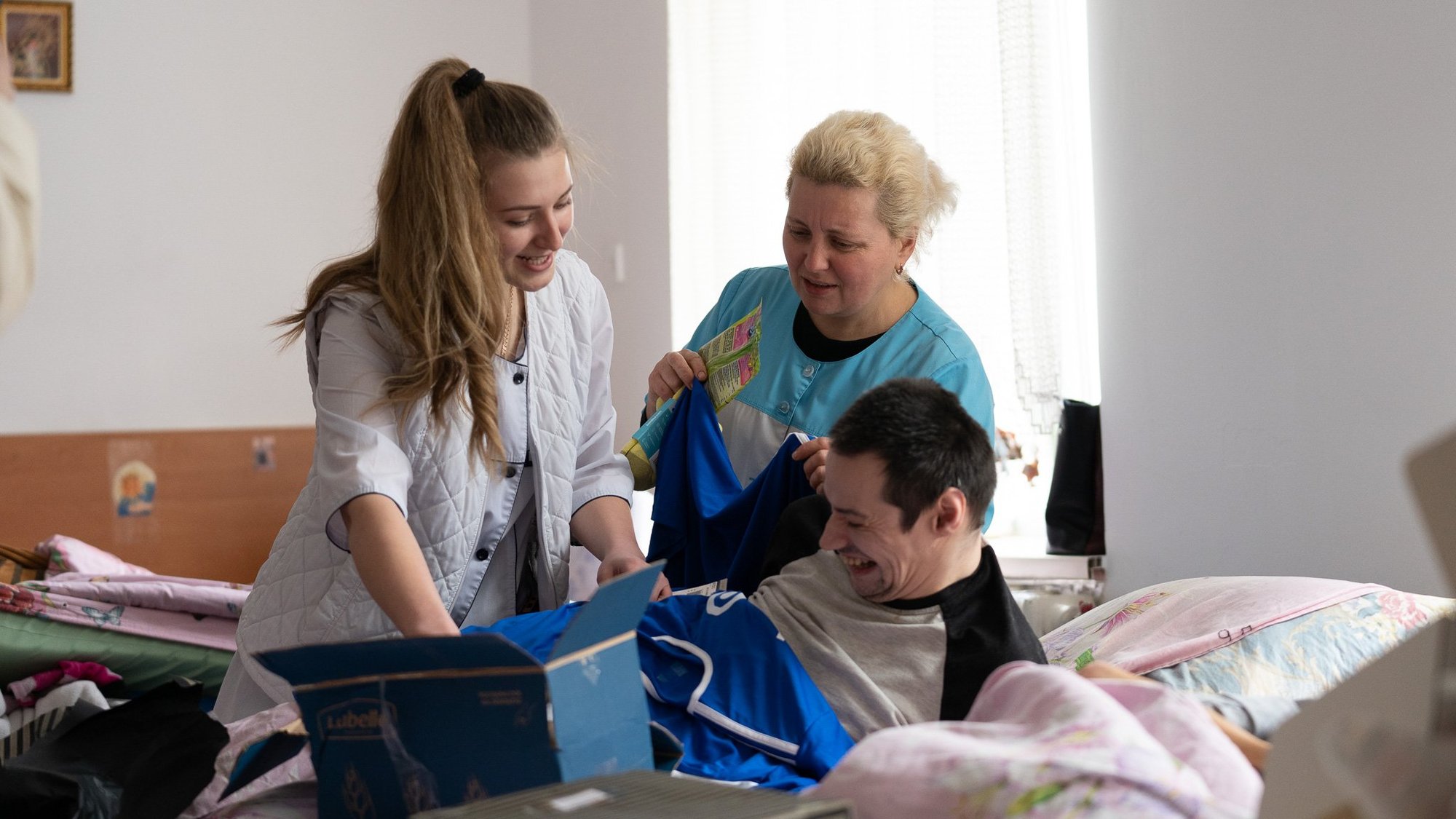 Building Relationships
Beyond the material support, our emphasis is on building genuine relationships with the children and developmentally disabled adults who live in the orphanages we serve. We believe that strong connections can make a lasting impact on their lives, providing a foundation of support as they navigate the challenges of growing up.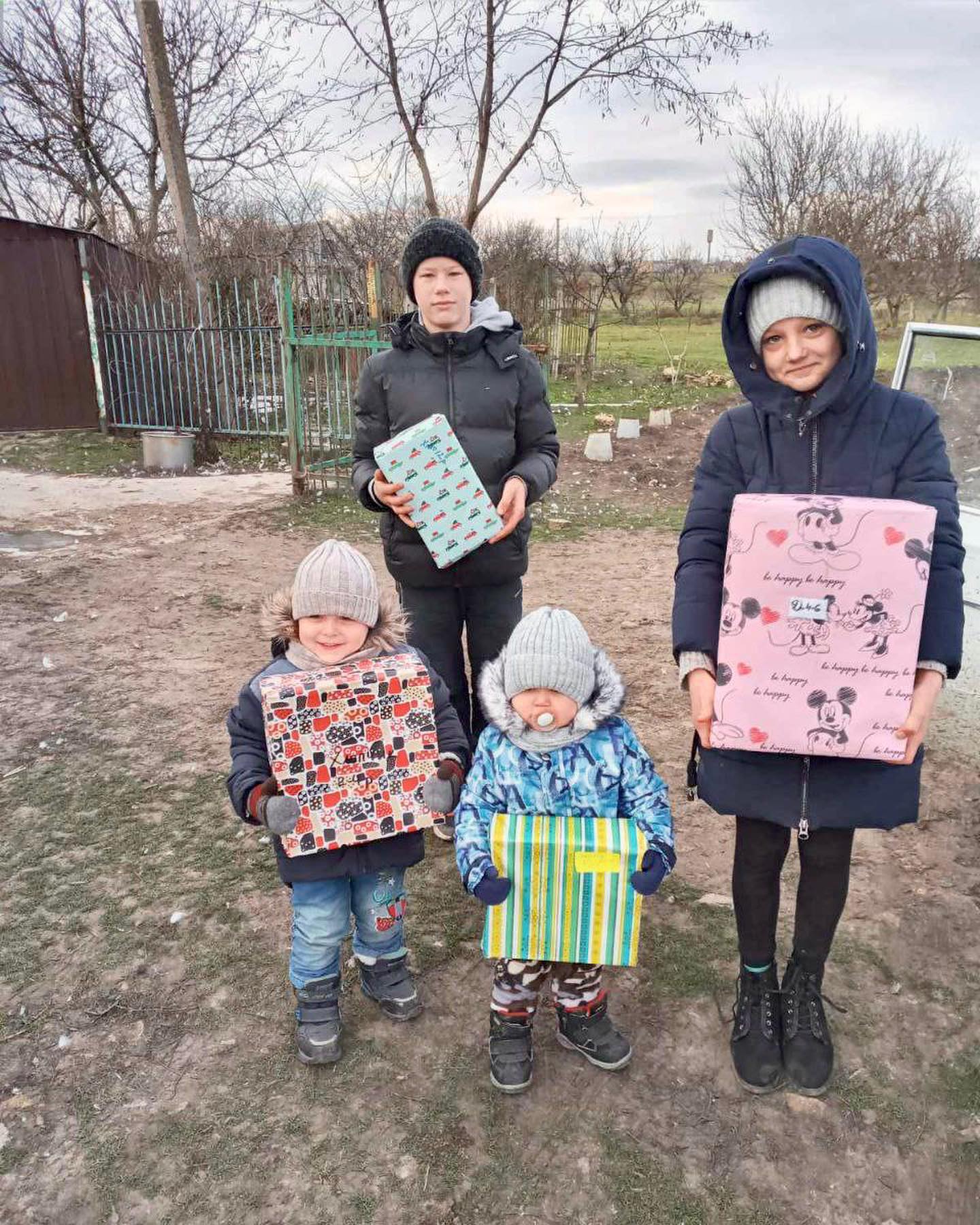 Gift from an Angel
We collect and deliver Christmas boxes so each resident in the orphanages we serve will receive basic necessities based on their living situation, as well as toys and sweets that encourage them to embrace the joy of childhood.
We believe that every child deserves love, care and the opportunity to thrive. Join us in being a beacon of hope for orphans in Ukraine. Together, we can make a lasting impact that transcends borders and transforms lives.
Help Give Christmas Gifts
Join us this giving season as we launch our annual Gift from an Angel program, collecting 4,000 gifts for Ukrainian children!
When you make a donation to Family of Christ International, you bring the gift of hope to children who are less fortunate and searching for hope - to know that they are seen and not forgotten.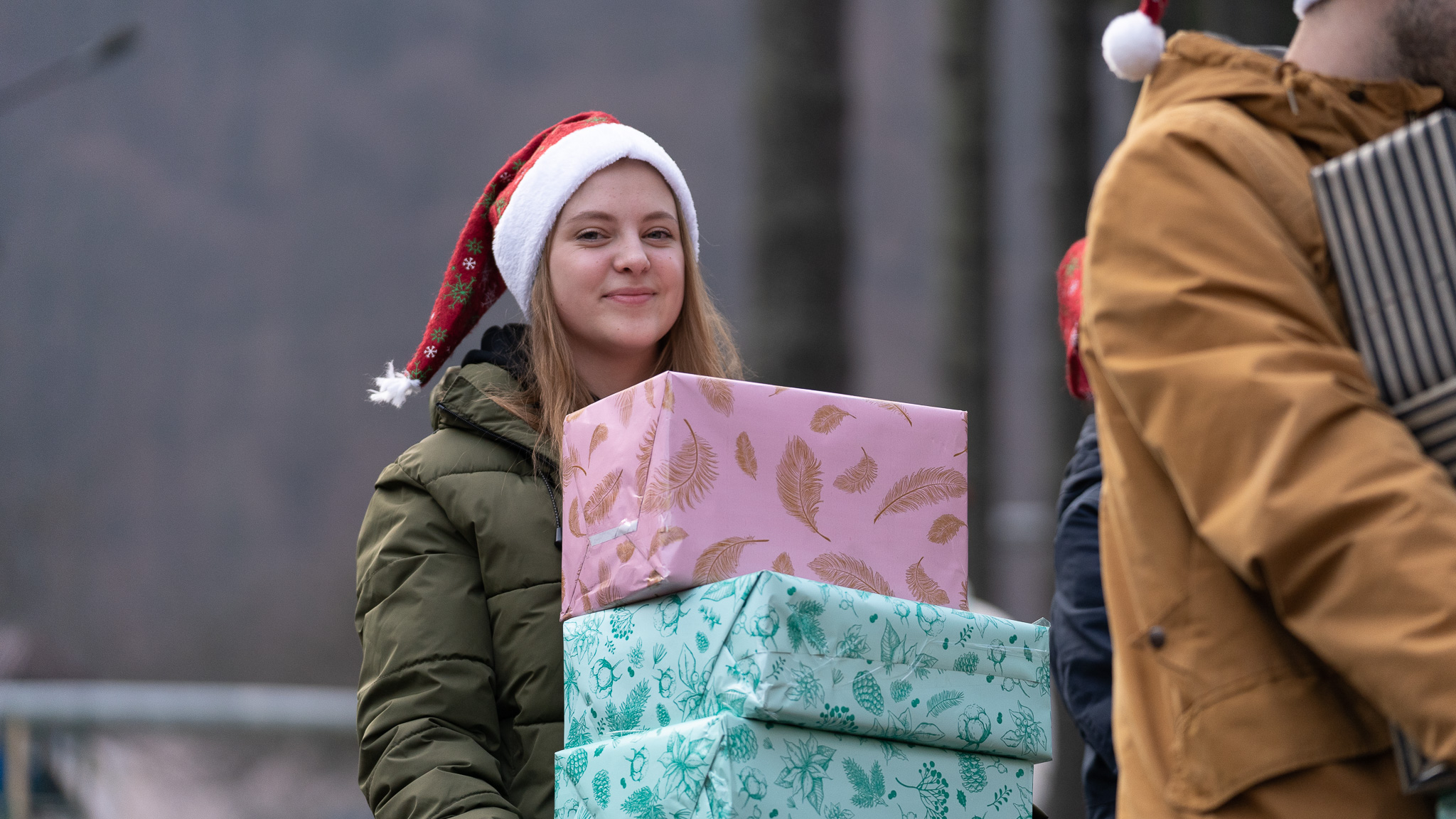 Stay Up-To-Date
Whether you're sharing awareness, donating financially or giving your time and other resources, any contribution makes a difference in the lives each child. Stay up-to-date on what's happening by subscribing to our email newsletter.