Our Ministries
Delivering Help, Hope and Healing in the Name of Jesus Christ
Serving People. Sharing Jesus.
From focusing attention on ongoing humanitarian needs, to coordinating volunteers and planning mission trips, to raising financial support, the purpose of Family of Christ International is to deliver help, hope and healing in the name of Jesus Christ to people and places in crisis.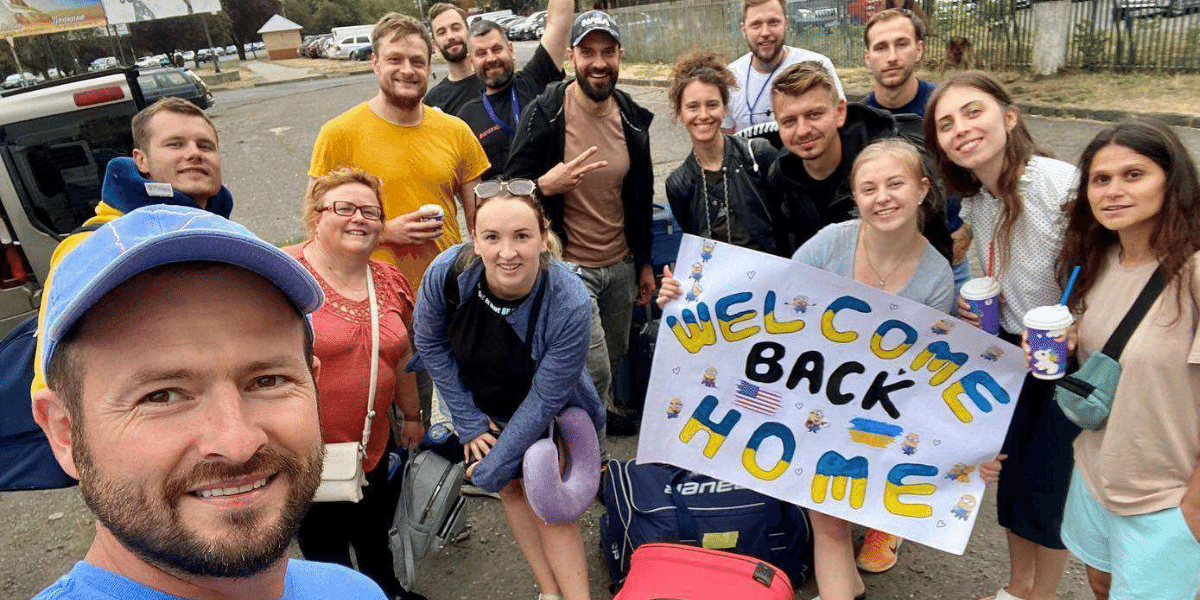 How We Help
We prioritize sharing insights into current events and recovery efforts in Ukraine and other places we serve to spread awareness and encourage people to take action.
Covering support teams and Ukraine in consistent prayer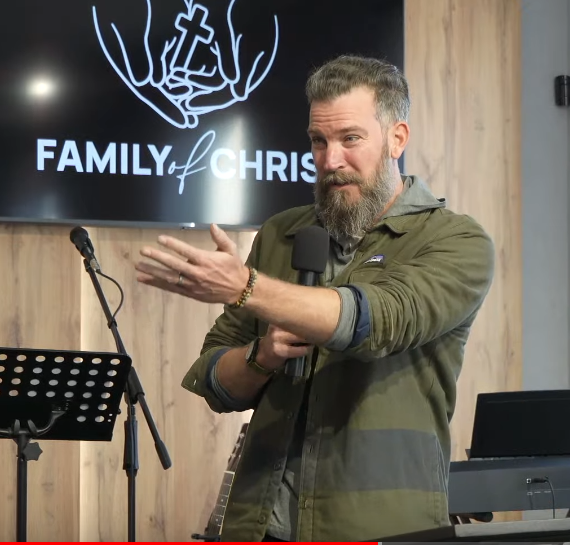 Coordinating Humanitarian Aid Teams
Empowering, equipping and sending mission teams of people to serve in Ukraine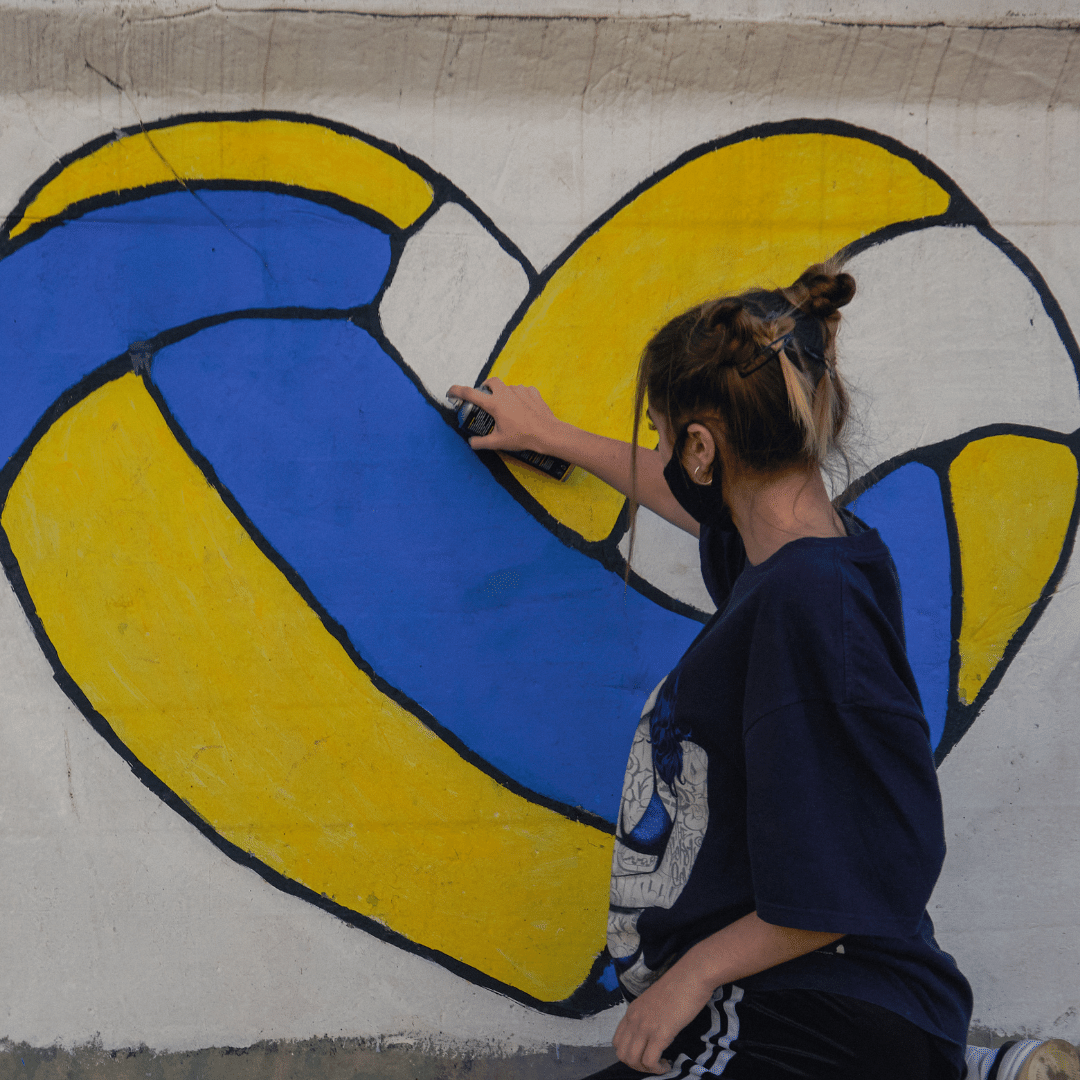 Assisting in the healthy development of Ukraine's children and supporting national and international adoptions