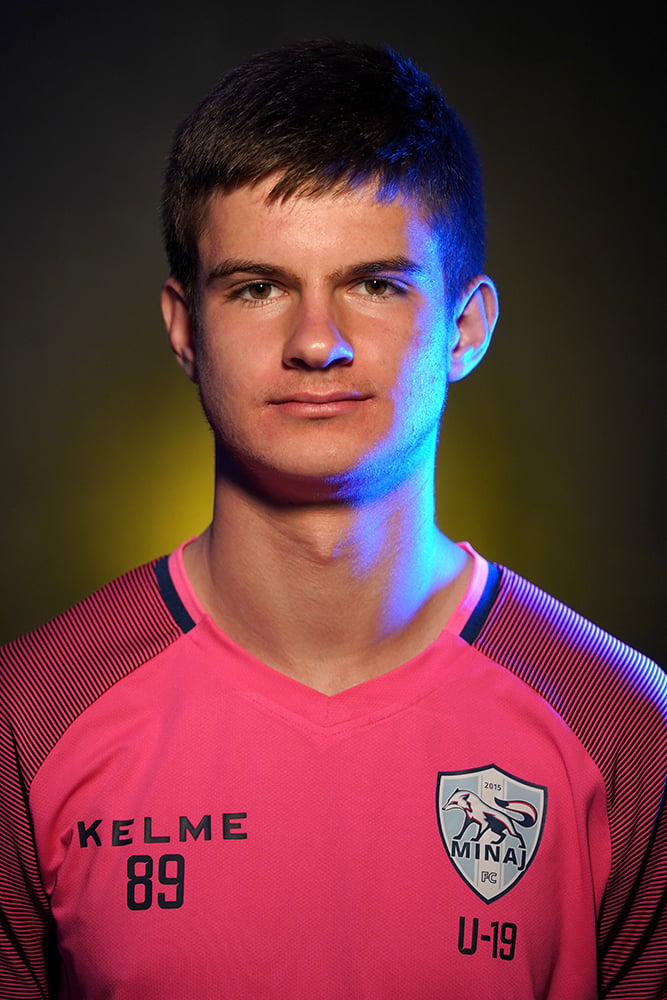 Andrii Ketsuk
FC Minaj U-19
About
Andrii is from Uzhgorod, and his dream in ten years is to either be a professional football (soccer) player or to become a lawyer.
Andrii has been a part of FC Minaj for four years. He currently plays a center back position but can also play as a central defensive midfielder. He thinks Ivan Vovkunovich is the most serious player, and Yaroslav Karaman is the funniest on the team.
A few of his favorite things include the following: having omelets for breakfast, the American show "Suits," the soccer player Sergio Ramos, and the Barcelona soccer team.
Andrii has many cousins, who are like siblings to him.
Support Andrii
In response about his perspective of the Ukraine war and visiting the United States, Andrii stated:
"Іt [the war] changed my life a lot because I went to the USA. If the war didn't start, I wouldn't know about how great the USA is. [Coming to the U.S.], I am looking forward to meeting new people, to get closer to God, to have fun and a great experience, and also to win the tournament."