Stand with Ukraine
Stay Up-to-Date by Joining Our Email Newsletter
We understand what it's like to feel overwhelmed by the needs in Ukraine.
When we stand together, we can make a difference in the lives of the most vulnerable, sharing the name of Jesus Christ and distributing aid exactly where it needs to go.
+
0
Tons of Humanitarian Aid Supplies
From humble beginnings to international impact
Since 2012, Ukrainian native, Rudolf Balazhinec, and American missionary, Jim Sliz, have worked together to form a small but willing group of volunteers in the city of Uzhhorod, Ukraine. This group of young volunteers were driven by the passion to emulate the body of Christ and "visit widows and orphans in their affliction" (James 1:27). As Rudy's ministry and career as a successful soccer coach grew, he and his team were called upon to support other humanitarian efforts, now known as the Family of Christ International "HUB."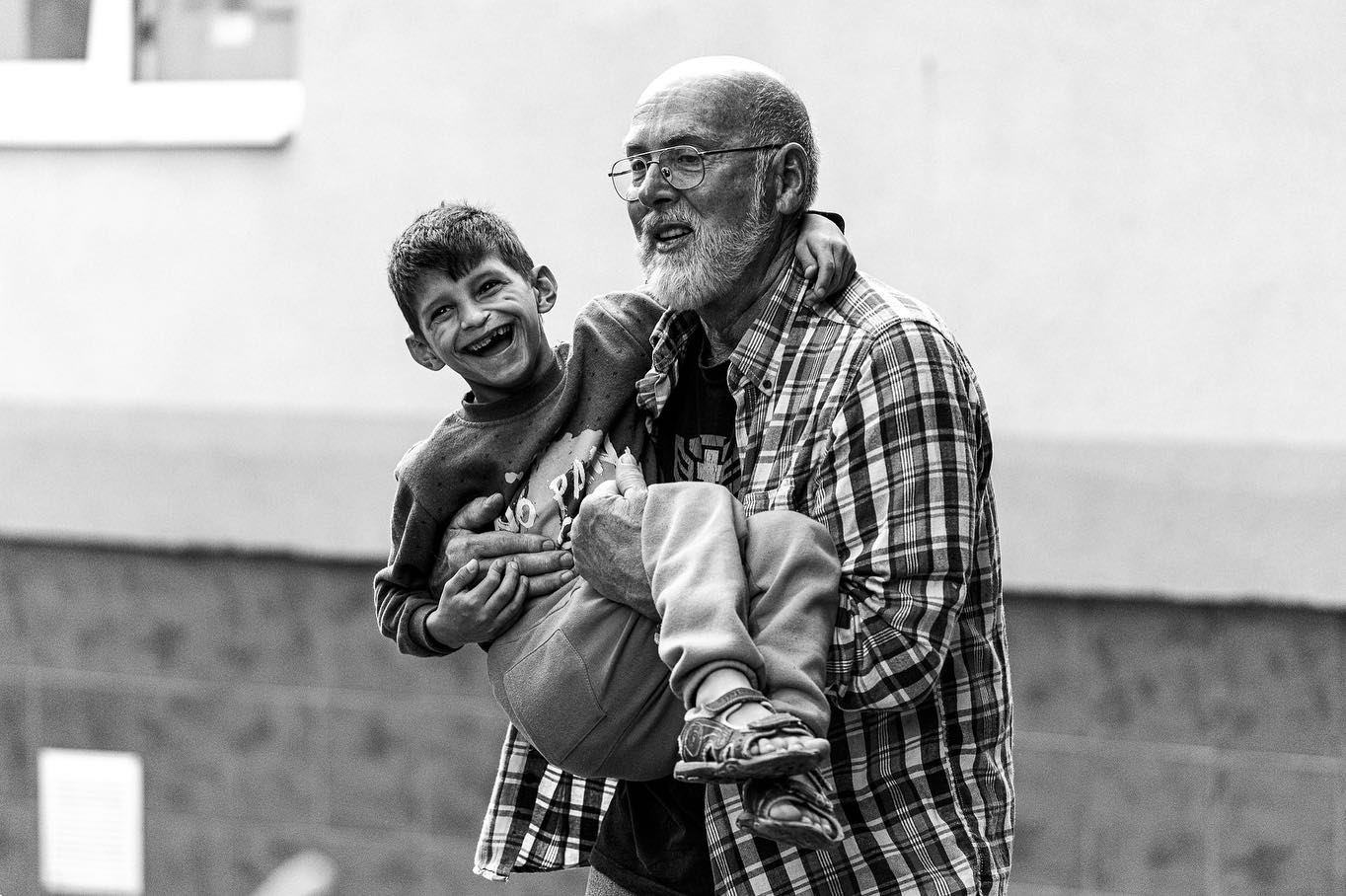 Recent Stories
Stay Up-to-date with what's happening.
Sign up to receive our email newsletters with real-time insights into what's happening in Ukraine and other locations where our teams are serving.
Recent Projects
Small actions lead to big changes.
Every Contribution Makes a Difference
Here's How You Can Help
Whether you contribute online, donate stock or mail a check, every gift makes an impact.
Food and Shelter for People Displaced by War
Military Aid: Tourniquets that Save Lives
Humanitarian Mission Trips
Christmas Presents for Orphans and the Elderly
General Donations
Act Now to Help Ukraine
Ukraine is on fire because of the Russian invasion. Thousands of people have been wounded, thousands more have lost family members, and more than a million are now refugees.
Family of Christ International delivers help, hope and healing to those whose lives and homes have been destroyed by Russian shelling and the flooding caused by the bombing of the Nova Kakhovka Dam.
Gracious non-profit organization supported by community leaders, corporate sponsors, churches, the helpless and concerned citizens